20.05.2021
Metafrax Trading International is in the Top 100 of leading global chemical distributors based on 2020 sales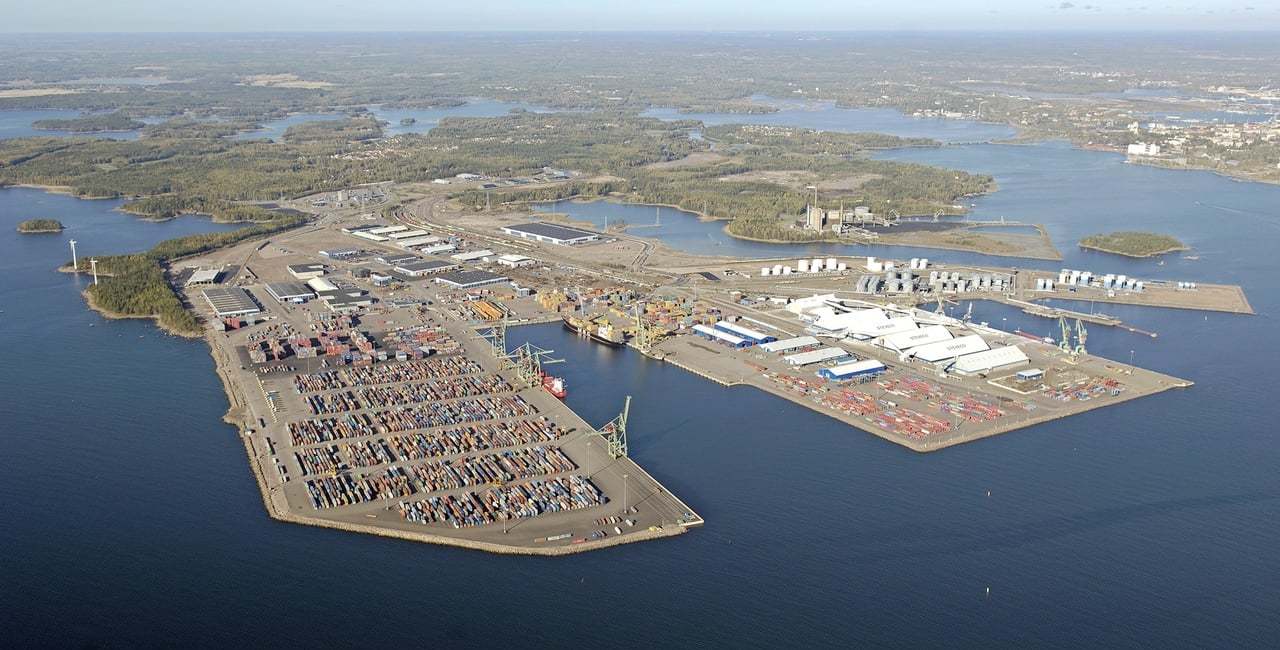 Based on 2020 sales Metafrax Trading International (MFTI) acquired 97th place in the global chemical distributors rating. «ICIS Chemical Business» magazine's rating represents industry leaders evaluated by cost of sales.
MFTI was first included in this prestigious list in 2017. Compared to previous periods, the company remained in the first hundred of the global rating and slightly lowered its positions in a number of regional ratings. Meanwhile for the first time the company is represented in the rating for the Middle East and Africa markets.
At the end of 2020 Company's revenue from product sales decreased by $36 million and amounted to $148 million. "The main reason for decline in revenue was significant decline in methanol pricing during lockdowns of 2020. Quantities sold in 2020 amounted to 531 kilotons", - comments Vasily Mikhaylov, trader at Metafrax Trading International.
---
«ICIS Chemical Business» magazine is published by ICIS News Agency, which analyses chemical markets. Agency is recognised as the leading price-reporting agency on the global methanol market.