21.01.2022
Congratulations to "The Leaders of the Year!"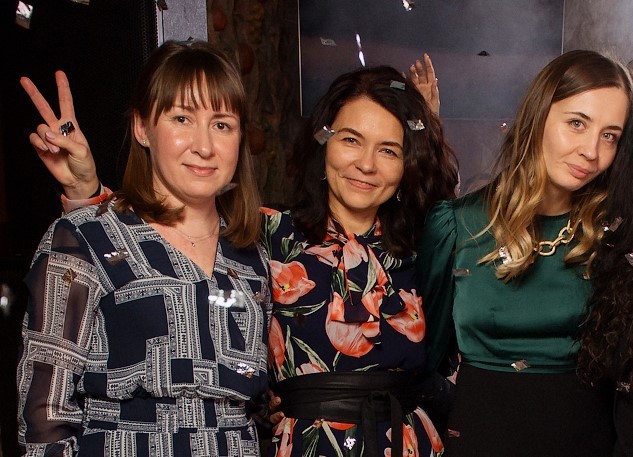 In Metafrax Trading were named the winners of the corporate competition "The Leader of the Year" based on the results of 2021.
As the best "Manager of the Year" was declared the head of the financial department Tatyana Ignatieva. In the category "Valuable employee" the winner was a lead insurance specialist Alexandra Ganeeva. In the category "Breakthrough of the year" for employees younger than 35 the leader was the economist Ksenia Brezgina.
Diplomas and valuable gifts to the winners festively were given by the PJSC Metafrax Chemicals Board of Directors Chairman Armen Garslyan, LLC Metafrax Trading General Director Oleg Mamaev and the company financial director Natalya Startseva.
The yearly corporate competition "The Leader of the Year" was held by Metafrax Trading for the third time. Its winning is a sign of public recognition related to personal achievements and merits of the employees. The competition is aimed to create the conditions for professional development, qualifications upgrade, formation of managing and organizational skills of the employees.