14.09.2022
Michael Kunz has visited the production sites of Metafrax Group in Russia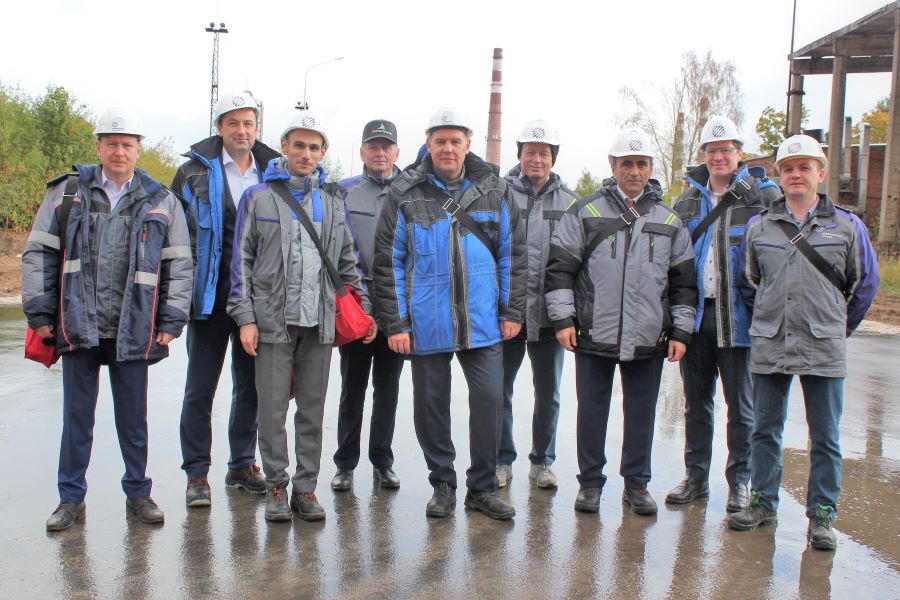 This is the first visit of Managing Director of Metadynea Austria GmbH since he entered upon his duties. Michael Kunz became Managing Director of Metadynea Austria GmbH in August 2021, succeeding Ralph Theuer.
During the working trip, Michael Kunz visited the production sites of Metafrax Chemicals and Metadynea in Gubakha, Perm region and Orekhovo-Zuyevo, Moscow region, and also the office of Managing Company Metafrax Group in Perm.
---
Michael Kunz was born in Vienna on May 9, 1975. He holds a PHD in chemistry from the Technical University of Vienna and an MBA from the Danube University in Krems. From 2015 to 2020, he held the position of Managing Director of one of Austria's leading manufacturers of chemical auxiliaries.
Metadynea Austria GmbH as part of Metafrax Group is a manufacturer of resins for composite board Industry, as well as a specialist in fine chemicals, surfacing materials and flame retardants.