26.10.2022
The staff of the Perm gallery will be awarded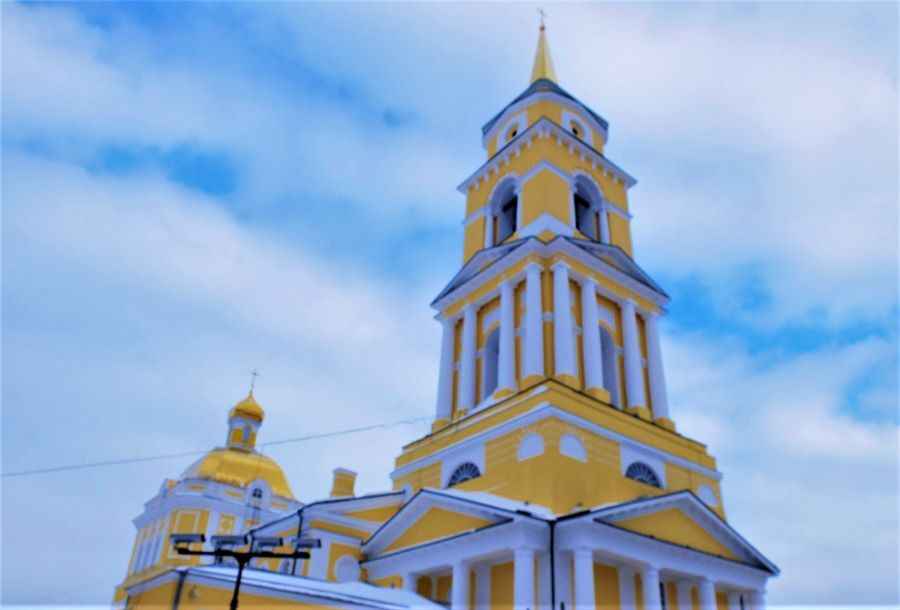 The Perm art gallery will be awarded with the Certificate of Appreciations from Perm region. It was decided on the meeting of the region Legislative Assembly.
The gallery staff received this high award for their significant contribution to the development of culture and art in Perm region and in connection with the 100th anniversary of the foundation.
- The Perm gallery is one of the region's most vivid and recognizable brands. It is well known today not only in Perm region, but also nationally. For many years the staff of the gallery has been a reliable partner of educational organizations, public associations, and industrial companies. We have formed good relations with the gallery and together we implement socially important educational projects, said Maria Konovalova, Head of Communications of Metafrax Group, Deputy of the Perm region Legislative Assembly.
Metafrax Chemicals together with the Perm art gallery have been implementing the Chemistry of Art project since 2019. It is a series of interactive exhibitions for children dedicated to the close connection between art and science. As part of the five past events, young visitors got acquainted with authentic museum exhibits from different time periods and learned about the technologies of creating works of art. The project's exhibitions are on display not only in Perm but also in the Gubakhinsky Museum of Local Lore and History. An exhibition Around Sculpture is currently running in the Perm Gallery - about the peculiarities of this type of art, expressive means, materials, and methods of their processing.
----
The Perm art gallery is the first art museum in the Urals and one of the largest regional art museums in Russia. Its official opening took place on November 7, 1922. The gallery's collection numbers over 60,000 items - it is one of the largest regional art museums in Russia. As a result of a century-long work of several generations of researchers the unique museum collections of Russian, European, oriental art from antiquity to the XXI century were formed. The gallery was recognized by the world community as the owner of undeniable art rarities - collections of Perm wooden church sculpture, works of art of Stroganov's estates, collection of Russian art of the 18th-20th centuries.