05.02.2020
Gubakha citizens supported construction projects of new plants in Metafrax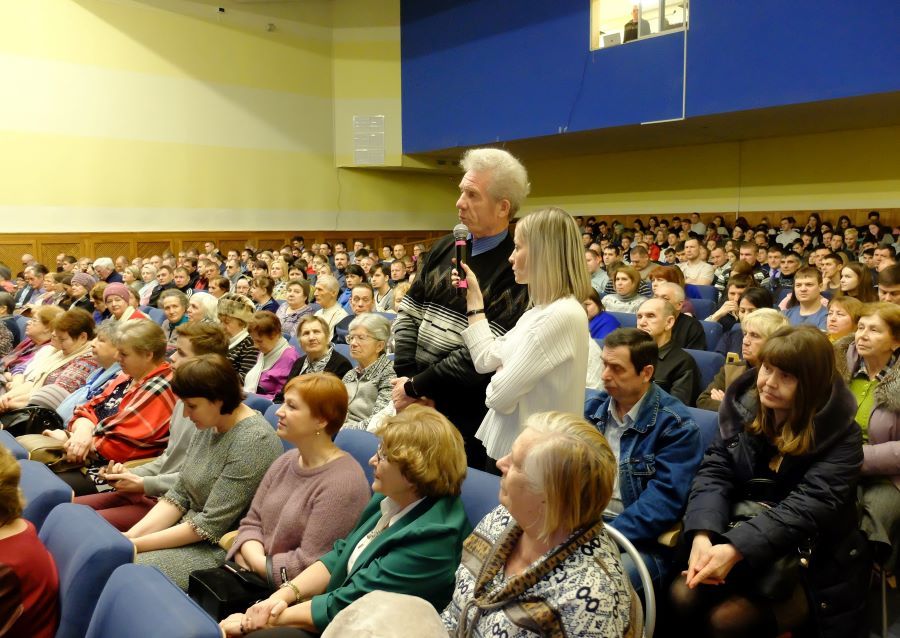 On the 3rd of February, in Gubakha public hearings related to discussion of project construction for new plants of paraformaldehyde and formaldehyde in PJSC Metafrax were held. More than 370 citizens of Gubakha and Kizel took part in them.
The project implementation will allow to create more than 40 working places and increase a tax liability volume in budgets of all levels starting from 2022 by 100 million rubles. The investment volume is estimated at 5.2 billion rubles. It's planned to finish the construction of facilities in the second half of 2021.
Paraformaldehyde is a product of import substitution, it's not produced in Russia and imported from Europe and China. The construction of plant in PJSC Metafrax will allow to meet requirements of domestic consumers completely. Part of product will be supplied for export.
During hearings, issues of environmental safety for new facilities were considered. Academic experts from Institute of design, environment and hygiene, Independent institute of public environmental expert review and audit and Center of public environmental expert review shared their opinion. The formaldehyde plant will be equipped with modern gas-handling equipment, the production is foreseen as the non-waste one. The facility is designed to substitute old units. The sanitary protection zone will not change. The threshold limit value (TLV) of none component will be exceeded.
Managers of PJSC Metafrax and experts replied to questions of hearing attendees. Finally, citizens participating in the meeting supported presented projects.
The equipment and production technology supplier for paraformaldehyde will be a Dutch engineering company GEA Process Engineering. The licensor of selected production technology of formaldehyde is Dynea AS (Norway).
A counselling office, where you can get yourself familiar with projects and documentation related to environmental impact assessment of new plants, is opened in the central library of Gubakha (Degtyareva str. 9)