01.10.2021
Metafrax Group studies trends in the global fertilizer market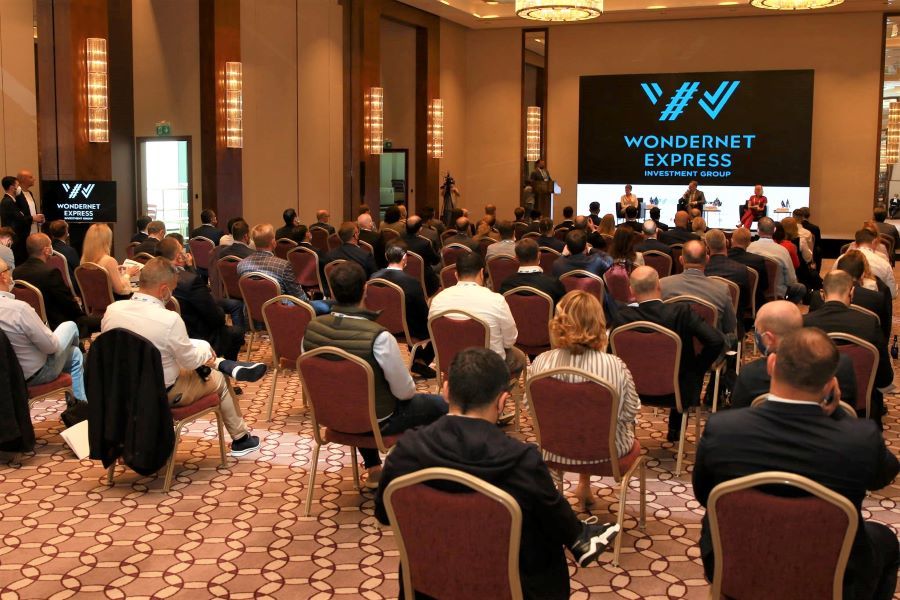 Commercial Director of Metafrax Trading Dmitry Kravchek took part in the international conference "Argus Mineral Fertilizers 2021. CIS, Caspian and Black Sea Markets". The event took place on September 15-16th in Batumi, Georgia, and united key producers, trading and transportation companies, specialized state bodies, shippers, exporters and representatives of the financial sector.
More than 200 delegates from 30 countries participated in the conference. Discussion topics included global fertilizer market trends, global demand dynamics for nitrogen, ammonia, phosphates and potassium markets, the impact of global climate change on the agricultural sector, the production potential and export routes of Central Asian countries and the logistics of mineral fertilizer transportation in the Caspian Sea-Black Sea transportation corridor.
- Once the Ammonia-Urea-Melamine complex in Gubakha is started-up, we will be able to sell our new products on both the Russian and international markets. We have been making preparations for this in 2021: we are analyzing market trends, studying logistics and negotiating with potential partners. In particular, at the Argus Mineral Fertilizers-2021 conference we had a constructive dialogue and discussed options for possible cooperation with traders from SOCAR, PJSC Uralkali and representatives of JSC Georgian Railway. There was also a useful business trip to the Trammo Corporation's multimodal mineral fertilizer terminal, said Dmitry Kravchek.