03.09.2020
New Metafrax Group brand won the Red Dot award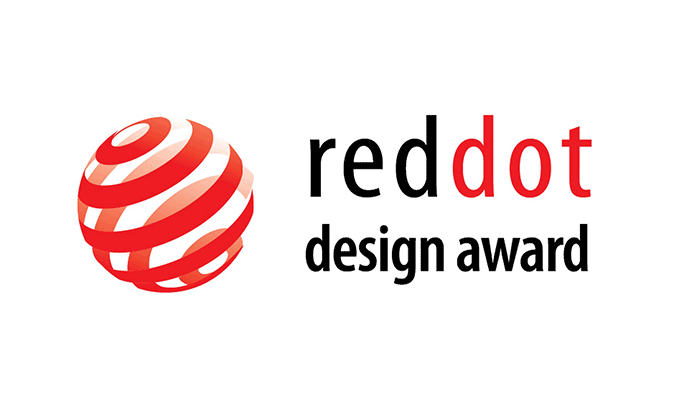 New brand of Metafrax Group developed jointly with the Moscow agency Electric Brand Consultants was granted the international award Red Dot Design Award 2020.

New Metafrax Group brand was granted with Red Dot award, the most prestigious international award in area of design, on which this year were submitted more than 7 000 applications from different parts of the world. Rebranding of Metafrax Group was marked with the award in the category of Brands & Communication Design 2020.
Metafrax Group is the biggest methanol producer in Russia and Europe. Company products are used everywhere: from pharmacy to furniture and automobile production. As a result of the organic growth, Metafrax Group during its 65 years history became the company with multibillion income and assets in Russia, Austria, Switzerland and Korea.
Agency Electric Brand Consultants made rebranding of Metafrax Group. Rebranding project of Metafrax Group included development of the brand-strategy, naming and brand architecture creation, corporate identity creation, communication concept, brand film as well as web sites of all the Group companies, as well as the new brand start-up.
This project gave the win for the company in the nomination Corporate Design &Identity – Relaunch on the international competition Red Dot Design Award, which is for 65 years annually held in Europe.
Seyfeddin Rustamov, PJSC Metafrax beneficial owner: "Rebranding of our group was based on the deep investigation of the industry tendencies and competitive environment. That's why we can say with confidence that changes connected to our brand are important for the industry in general, since consider its experience."
In the new logo the central element became a dot: symbol of beginning and balance. The dot makes circle signifying unity and integrity. The connections between the dots are the balance of stability and movement. The slope of the received spherical shape gives to the new symbol the development direction.
The main color of the new corporate identity became purple (Metafrax Purple) combining stability and dynamic symbolizing transformation, transition from one state to another.
Brand implementation was happening in the navigation system on facilities of the Metafrax Group affiliated brands (from preparation of the offices till the enterprises infrastructures), painting of the transportation tanks and creation of another brand mediums: business documentation, souvenir and advertisement products and etc.