15.10.2020
PJSC Metafrax Shareholder Meeting Was Held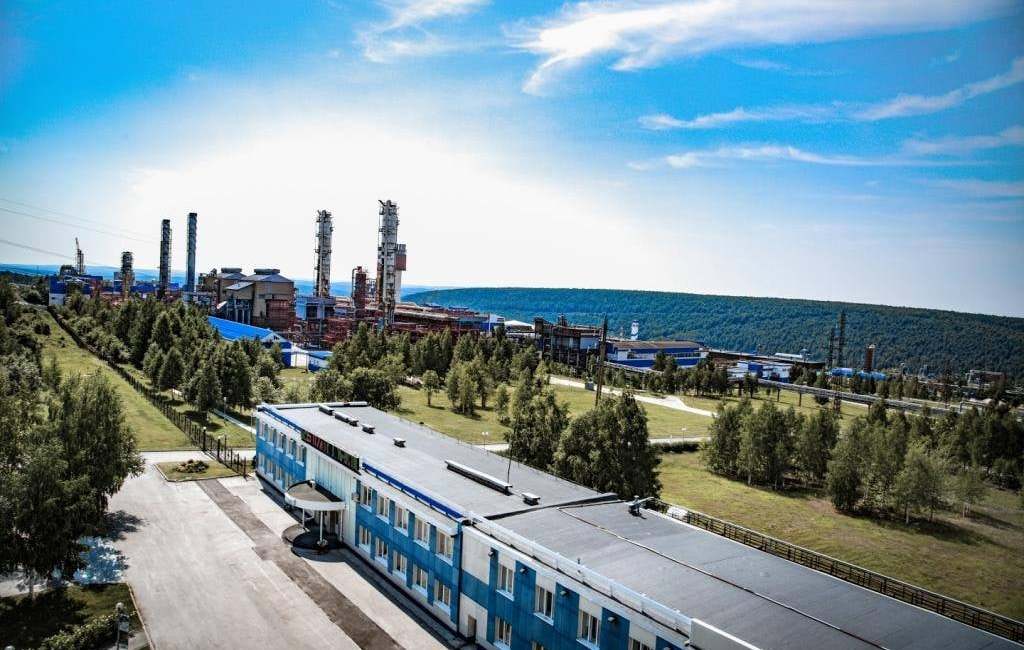 On September 30, an Annual PJSC Metafrax Shareholder Meeting was held in absent vote format. During the meeting, the company financial outcome in 2019 was summed-up and the Board composition was re-elected.
According to the Annual Report, PJSC Metafrax income made RUB 23.3 billion for the fiscal period of 2019. This indicator was decreased by 9.7% comparing to 2018 due to sales dip.
According to Armen Garslyan, PJSC Metafrax Board of Directors Chairman, the company faced a rapid recession in demand and cost of the products in the second half of 2019. It was caused by a marked slowdown in car industry, construction industry, stagnation at the MDF and chipboard market.
In 2019, the Ammonia-Urea-Melamine Complex construction project remained an investment priority for Metafrax, more than RUB 55 billion have been invested in the project since the start of its implementation.
The Shareholder Meeting made a decision not to pay any dividends for 2019. The decision of Seyfeddin Rustamov, the beneficiary owner of PJSC Metafrax, to refuse from payment of dividends was announced in April of the current year. It is planned to provide the financial resources to support the existing manufacture and the companies personnel, as well as for the investment projects for construction of the new industrial complexes and plants to be implemented in the nearest future. «We recognize our responsibility towards our partners, employees, and the society, therefore, we concentrate our effort to ensure stability of the business and the guarantees for our employees in these uneasy market conditions», said Mr. Rustamov.
The shareholders approved the company Board of Directors. As in the last year, Armen Garslyan, Vladimir Daut, Dmitriy Kravchek, Oleg Gordienko, Nadezhda Pronina, Viktor Mayer, and Natalya Startseva have joined the Board of Directors. U-KEY-Audit, LLC and JSC KPMG have been approved for 2020 as the company auditors. Moreover, the Company Governing Board power has been terminated due to the amendments in the Articles of Incorporation since October 1, 2020.