15.06.2020
The "Mind Donation" project continues to save lives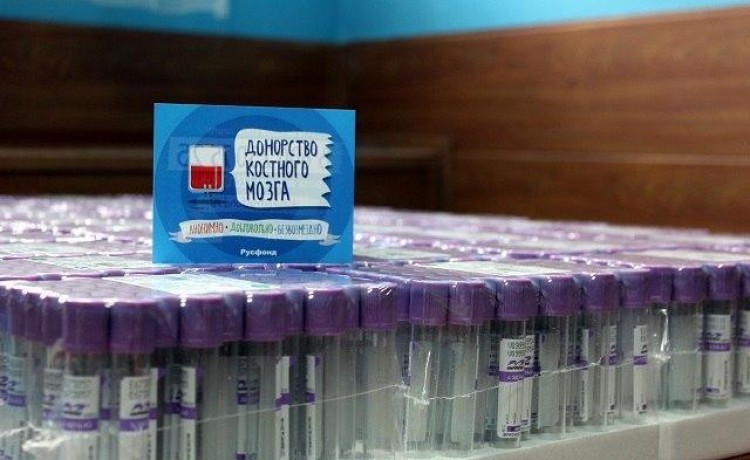 In 2018, "Metafrax" supported the project of the "Dedmorozim" Foundation for the development of bone marrow donation in the Perm region. By the decision of the beneficial owner Seifeddin Rustamov, the company made a donation that provided for a year of donation centers operation. More than 150 employees provided blood samples and became potential donors during a series of corporate events.
The beneficial effect of the "Mind Donation" project is still noticeable. Recently, 3 donors from the Perm region have been "activated", moreover, two of them were "activated" in one day.
- It is valuable for us that we have made a contribution to the future in such a way. In order to cure cancer, doctors from all over the country will turn to the National register for many years, - said Maria Konovalova, adviser to the Chairman of the Board of Directors of "Metafrax" PJSC.
Details are available on the "Dedmorozim" Charity Foundation website at the link.