18.03.2020
Water treatment unit has been started-up on the AUM complex of Metafrax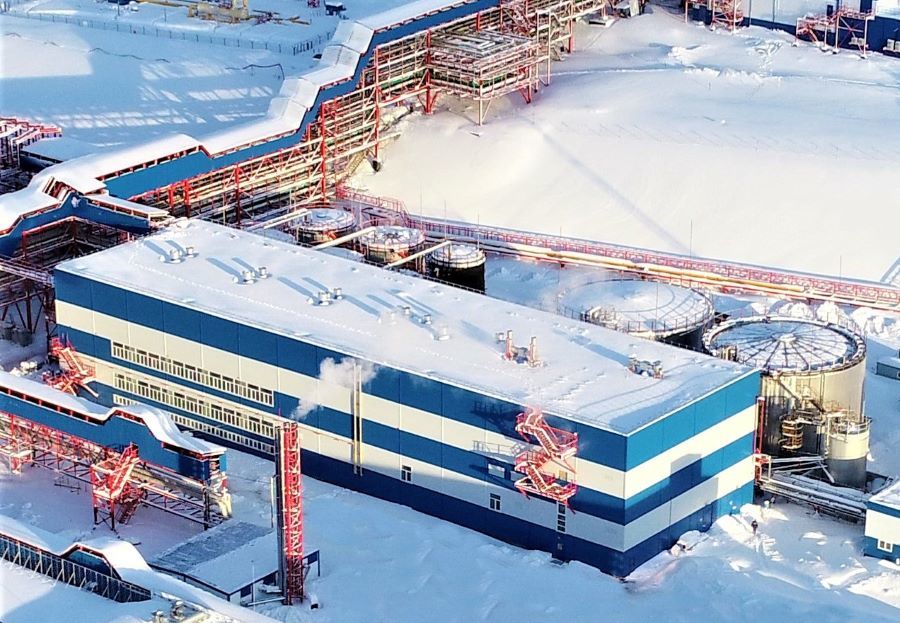 On the constructed Ammonia-Urea-Melamine (AUM) Complex of Metafrax Chemicals has been completed the construction of the water treatment and demi-water generation unit. At the moment the commissioning activities are being performed at the facility.
Specialists of the AUM Complex are accepting the equipment for operation and step-by-step starting with the technological process maintenance. As it was reported by the director of the constructed AUM Complex Aleksandr Lysov, after start-up of the reverse osmosis plant 1st unit the demi-water of the required quality was generated for the following performance of the commissioning activities.
The AUM is one of the biggest investment projects being implemented in the Perm region. The new production will provide Kizel coil basin with more than 400 skilled work places.