11.03.2020
The first selection stage for the free education in «Skolkovo» for the schoolchildren of the Kizel coal – basin region is completed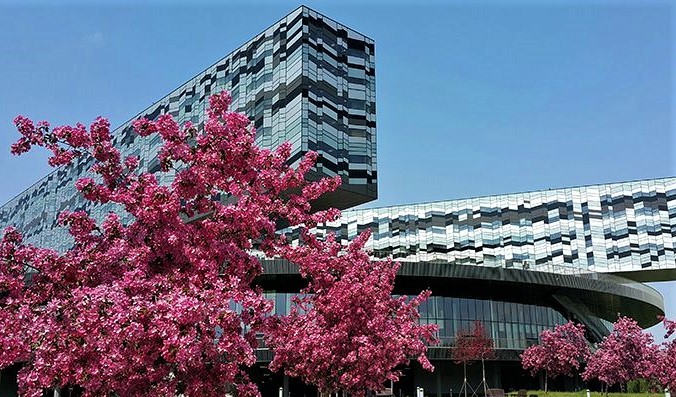 In the frames of this stage the schoolchildren had to write an essay on the topic "Who of the businessmen inspires me?" In total, 60 works were received from schoolchildren of Gubakha, Kizel and Gremyachinsk.
The tendering committee began to evaluate the works. This committee included representatives of the Moscow School of Management «Skolkovo» and «Metafrax Group». The first results will be presented on March, 17.
The finalists of the first stage will be invited to listen and solve the case from the «Metafrax Group». The best participants will go to the super final to perform the team secret task from "Skolkovo".
"Metafrax Group" will provide for three winners a grant for training under the Startup program of the "Junior" Academy in "Skolkovo". The remaining participants will gain invaluable experience.
«Metafrax» and «Skolkovo» thank the schoolchildren of the Kizel coal-basin region and their tutors for their active participation in the project.