22.05.2020
"Metafrax Trading International" and "Metadynea Austria" companies reach planned targets in the 1st quarter of 2020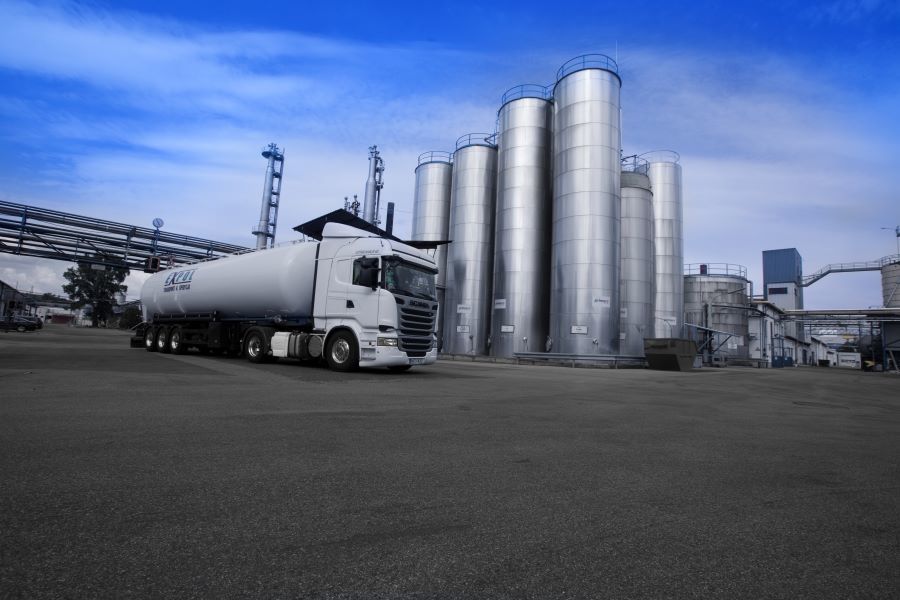 Last week, the working meetings of the heads of "Metafrax Group" were held as video conferences to review the businesses of "Metafrax Trading International" and "Metadynea Austria". The participants discussed the results of the companies' performance in the first quarter of 2020 as well as reviewed various forecast scenarios for the second quarter and the current year.
Based on the results of operations in January-March of 2020, the companies achieved all of the planned values – both in terms of volume and profit.According to Armen Garslyan, Chairman of the Board of Directors of PJSC "Metafrax", this indicates the correctness of decisions made earlier based on the situation analysis for the commodity and financial markets. As a result, the companies met the economic crisis of 2020 in a more prepared way.
There is a significant decrease in demand for products in the entire chemical industry in the second quarter of 2020 due to the COVID-19 pandemic. A set of anti-crisis measures is being taken in order to mitigate these consequences for companies of "Metafrax Group".
- We continue to work on all investment projects that were launched earlier. We temporarily suspend the implementation of projects that have not entered the active stage – at all production sites, including the site in Krems, Austria. At the same time, we are trying to respond to the challenges of the time as quickly as possible. Thus, the "Metadynea Austria" company established the production of an ethanol-based disinfectant in April. The production of almost 700 tons of highly demanded antiseptic is planned in April-May. Therefore, we are involved in solving issues related to lessening of the epidemic consequencesand at the same time - we are increasing the capacity utilization of the company in a difficult period for the economy. We are also working with the government of Austria for provision of possible measures of state support to the enterprise in terms of credit provision to maintain liquidity and to subsidize part of the expenses for staff salaries, - Armen Garslyan informed.