03.02.2020
PJSC «Metafrax» starts an educational project in cooperation with «Skolkovo»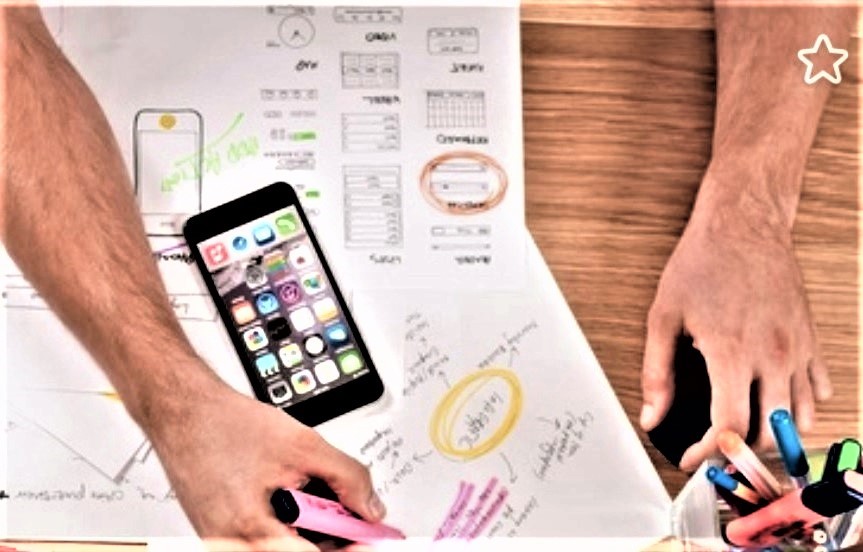 Last year the Management of PJSC «Metafrax» and business – school «Skolkovo» performed successful negotiations regarding provision of opportunity to the pupils from Gubakha, Kizel and Gremjachinsk aged from 14 to 17 to get training at the summer camp base of «Skolkovo junior» division. This is a training entrepreneurship program for upper-form pupils, in frames of which they gain practical knowledge and skills.
Mrs. Maria Konovalova, advisor to the Chairman of the Board of Directors of PJSC «Metafrax», who took part in the negotiations on cooperation, said, that «Skolkovo» school is a community of people, united by common thoughts and tasks. They not only study together, but also meet after training hours, share ideas, support each other in various endeavors. A whole pleiad of successful people in the field of Russian business and politics coordinates the training, accepts projects that are created when being in school:
- The «Metafrax» team has a tutorial direction, so the program with "Skolkovo" will be implemented in mutual exchange format. We hold a competition, identify talented children who will be trained in the summer camp. And at the same time the representatives of our company perform advising in several programs of the business school programs.
The selection of pupils will be performed in 3 stages. Pupils will have to write essay, solve a case from PJSC «Metafrax» and complete a secret task from the "Skolkovo" business school. The results will be announced in May of this year.
The detailed information on the project is provided by link: https://startup.skolkovo.ru/event/ssa/ssa-grants/