26.04.2021
Contribution to the ecology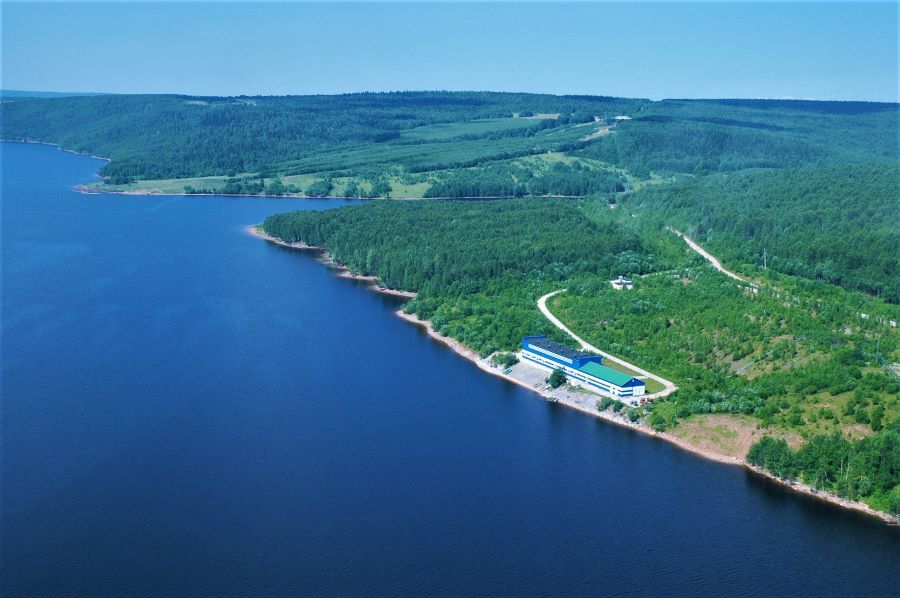 The signing ceremony of the memorandum of cooperation in the field of environmental protection between "Metafrax" PJSC and the Government of the Perm Region took place at the site of the Perm Engineering and Industrial Forum. The document was approved by Dmitry Makhonin, the Governor of the Perm Region, and Vladimir Daut, the General Director of "Metafrax" PJSC.
Within the framework of the memorandum, the parties expressed their intention to ensure coordinated actions to create favorable conditions for investment in order to improve the ecological situation in the Perm Region and reduce production waste. The areas of cooperation foreseen in the document are improvement of the ecological culture of industrial production, development of the ecological education and upbringing as well as provision of transparency in ecological issues.
During the construction of the "Ammonia-Urea-Melamine" (AUM) complex in Gubakha, Metafrax is erecting the largest carbon dioxide recovery plant in Russia. Putting this unit into operation will eliminate the daily release of 1120 tons of carbon dioxide into the atmosphere. The CO2 emissions from "Metafrax's" production facilities will be reduced by more than half, which will be a significant contribution of the company to the control of the greenhouse effect.
- In 2020, the company's operating expenses for the operation of treatment facilities reached 90 million rubles, for the protection of atmospheric air - 12 million rubles. Our total operating costs for environmental protection have exceeded 126 million rubles, - said Vladimir Daut.
The three-year program of "Metafrax", aimed at resolving ecological issues, foresees more than five billion rubles of investment.
- We spend these funds on solving ecological issues at the enterprise. In the future, we still plan to use the latest modern technologies and achievements of scientific and technological progress in order to reduce the volume of emissions at the production facility, - noted Vladimir Daut.