26.02.2021
Exceeded expectations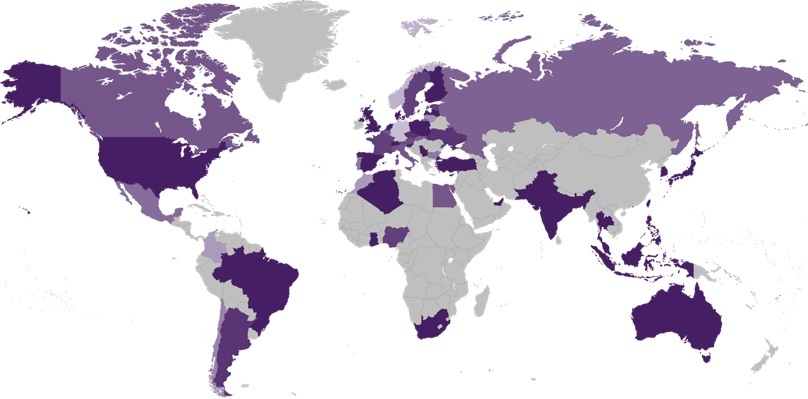 The "Metafrax Trading International" (MFTI) company analyzed the results of work in 2020 and outlined plans for the current year.
Total sales of MFTI in 2020 amounted to 531 thousand tons of products, which is 75 thousand tons or 16.5% higher than the planned budget figures.The company's business geography includes more than 50 countries in Europe, Asia, North and South America, Africa and Australia.
Sales were implemented at the level of 500.3 thousand tons of methanol, 19.8 thousand tons of hexamine and 8.3 thousand tons of pentaerythritol, including micronized type. In 2020, the volume of trading with other third-party products has increased. Their actual purchase and sale amounted to more than 2 thousand tons.
The company's revenue in 2020 is estimated at 122 million euros. Despite the turbulent year, against the background of declining demand and prices at the target markets, MFTI fulfilled the tasks of selling "Metafrax" PJSC products for export as well as significantly increased the turnover of third-party products.
In 2021, MFTI aims to keep up the pace and continue to build momentum. This year's program includes preparatory work with customers for new products.
- We expect samples of paraformaldehyde and at the same time we try to attract third-party goods. Moreover, in the first half of 2021 we plan to complete preparations for the start of sales of melamine, including logistics, declarations of intent and price formation options. As a trading company, Metafrax Trading International has all the necessary resources for trading activities as well as sales experience and a significant customer base within international markets, - said Marina Sivkova, Executive Director and Member of the Board of Directors of MFTI.
Read more about the challenges faced by the company during the COVID-19 pandemic in the materials of the RBK news agency through the link.