06.07.2021
Mr. Ralph Theuer is awarded the title of the commercial counsellor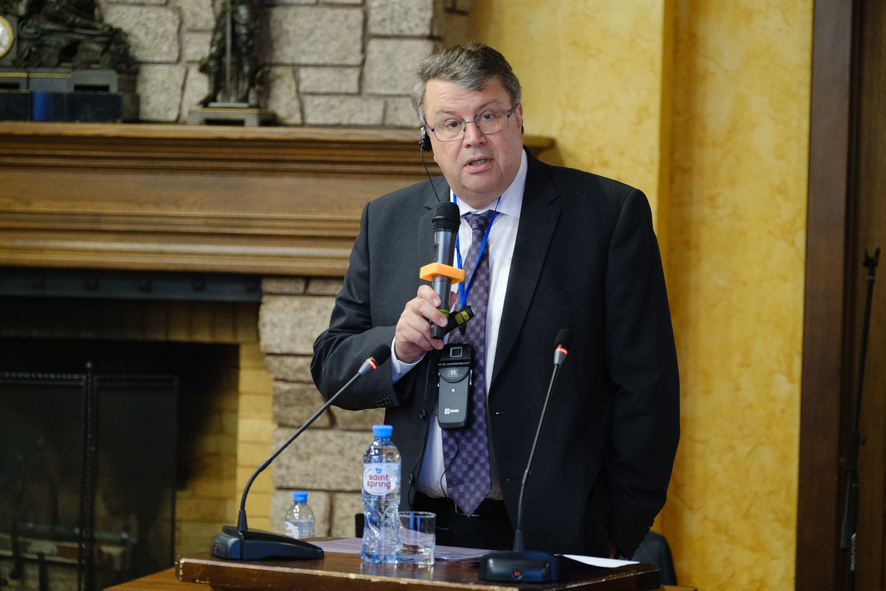 The president of Austria Mr. Alexander Van der Bellen awarded the title of the commercial counsellor (German: Kommerzialrat) to the Managing Director of «Metadynea Austria» GmbH, Mr. Ralph Theuer.
The commercial counsellor is a honorary professional title in Austria. It is awarded to entrepreneurs, who have special professional achievements and deserve well of the Republic of Austria, as well as those who have worked for many years in successful companies that regularly pay taxes. The commercial counsellors are significant experts in the field of economics, they are included in the Economic Council at the Austrian Federal Statistical Office.
The «Metadynea Austria» GmbH, that is included in the «Metafrax Group» , is a regional leader in the field of resins production for composite boards, and also focuses on the "fine" chemistry, materials for the surface treatments and flame retardants. Mr. Ralph Theuer has been working in the «Metadynea Austria» GmbH since 1987.