17.01.2023
New stars of figure skating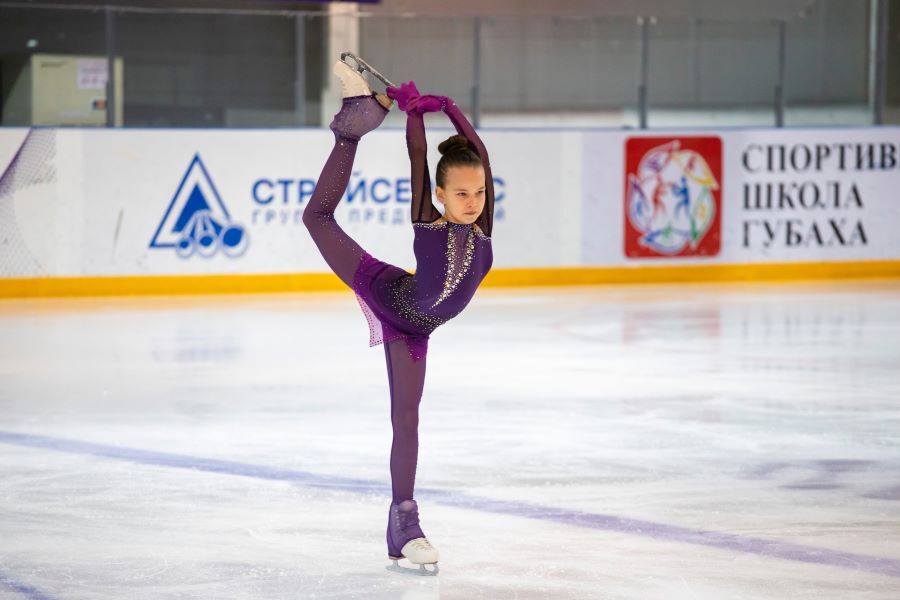 On January 5, Gubakha hosted an open figure skating championship for the prizes of Metafrax Chemicals.
More than 130 participants demonstrated their programs to the audience and jury on the Gubakha Ice Arena in such categories as First Steps, Young Figure Skater and also fulfilled qualification requirements for the I, II and III junior categories.
Amateurs also took part in the competition in Pre-Bronze, Bronze and Gold categories. The sportsmen represented Perm and Perm region.
Boys and girls from Gubakha who did figure skating are trainees of Ksenia Krasilnikova, the showed high results and were at the top of the ranking table. Among the sportsmen Vasilisa Leushina, Sofia Akhtyamzyanova, Errik Kotsolainen, Maria Koreneva, Sofia Leushina, Yaroslav Beresnev, Sofia Kondratyeva got golden medals.
Head of communications at Metafrax Group Maria Konovalova previously highlighted that holding the championship on a regular basis could be another boost for the development of figure skating in the town, along with the opening of the class in 2019 based on a modern ice arena. The competitions of 2023 proved that the work done had a significant impact on the development of young figure skaters.
Congratulations to the competition participants and great victories ahead!