07.09.2022
School year started from the gifts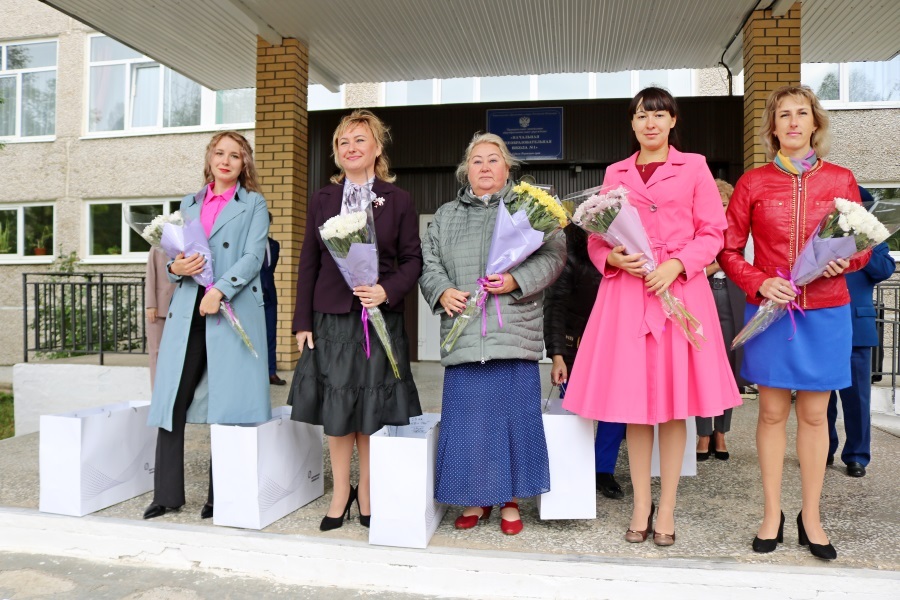 On the Knowledge Day Metafrax Chemicals has prepared the gifts for the first grade pupils of Kizel Coal Basin.
It has become a good tradition at Metafrax Chemicals to give presents to children who came to school for the first time. For many years the company has been doing this not only in Gubakha, but also in neighboring areas - Kizel, Gremyachinsk, Vilva and Pashia settlements.
In this year more than 770 first grade pupils on 1st September have received as a gift beautiful bright pencil cases with necessary school things. Also, each first grade was gifted with the table games, so children could spend breaks and free time during extended study hours in a friendly and interesting way.
At the start of the school year, along with pencil cases, the first grade pupils, whose parents are working for the company, received entertaining children books and sweets. This year, 93 kids received such presents.
The company labor union also prepared for the first grade pupils of the labor union members the school folders with the things needed for school.