26.07.2022
The birth of a tradition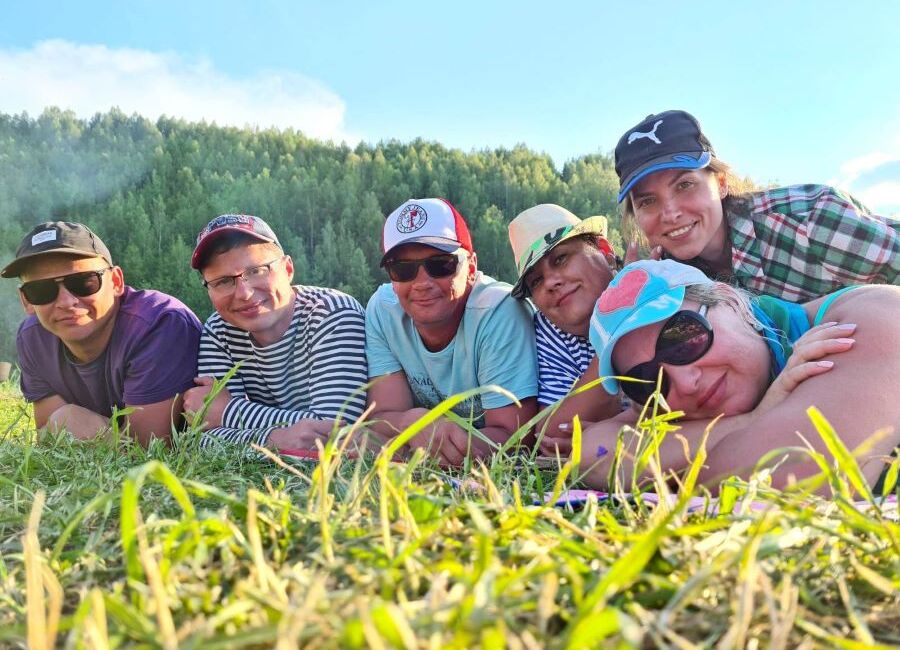 The Day of Family, Love and Fidelity was celebrated by MetaTransStroy's employees with a family rafting.
The event was organized by the trade union organization of the company. The company's team went rafting on several catamarans on the Kosva river. According to organizers and participants, rafting gave adults and children a lot of excellent impressions, brought them together and made friends. It was a great opportunity to get to know each other better and to build team spirit.
"I would like to say a big thank you to the whole team. The trade union movement in MetaTransStroy is starting to develop. The family rafting was a starter and we hope it will become a good tradition. For the future we plan to increase union membership, develop sports activities and continue to organize corporate outings for team-building", said Natalia Drobot, chairman of trade-union organization of the company, chief of construction department No.1.
"The rafting was a breath of fresh air for me in my daily routine. I enjoyed it very much, we were lucky with the weather and the team. We look forward to the next trip", noted Natalia Zhuravleva, foreman of construction department No. 1".
"Everything was great, I got to know my colleagues better. The most important thing that impressed me was people from different departments: creative, hard-working, friendly", admitted Alexander Zimmerman, head of repair workshop.
"The whole family had a rest in the nature. The rafting left many wonderful memories, photos and videos, which we will enjoy watching with the whole family for a long time to come", said Daria Tselishcheva, labour and payroll economist.