22.01.2021
The highest category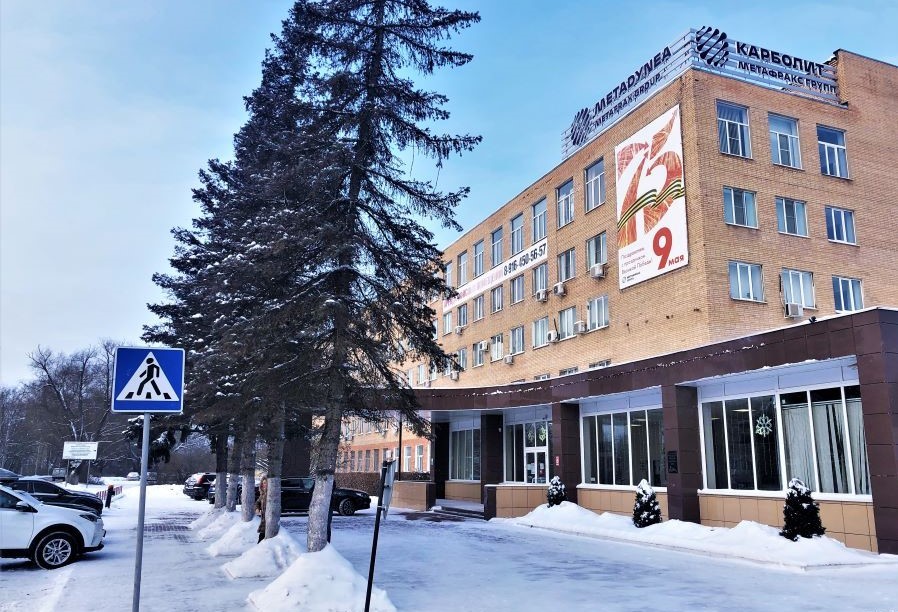 The Ministry of Investment, Industry and Science of Moscow region assessed the effectiveness for management companies of multifunctional industrial parks and industrial technoparks operating in the region. According to its results, the highest category was assigned to 17 managing companies. Among them is JSC Karbolit, which is a part of Metafrax Group.
The assessment is carried out in order to determine the most effective management companies, to identify and stimulate the best practices of management for industrial parks. A number of criteria are taken into account, including the occupancy of the territory, the number of services provided, the provision of territory with infrastructure and the quality of territory maintenance.
"We thank the committee of the regional Ministry of Investment, Industry and Science for the high assessment of our activities. We are constantly working to ensure that working conditions for residents of our industrial park are be as comfortable as possible", stated General Director of JSC Karbolit Maxim Batuev.
JSC Karbolit is a brownfield industrial park. It is located in Orekhovo-Zuevo (Moscow region). More than 60 residents work on its territory. Production types include chemistry, production of building and finishing materials, repair of tire products, production of polymers, furniture, sanitary ware and other goods.