05.04.2021
Maxim Batuev: We continue the history of "Karbolit" in a new quality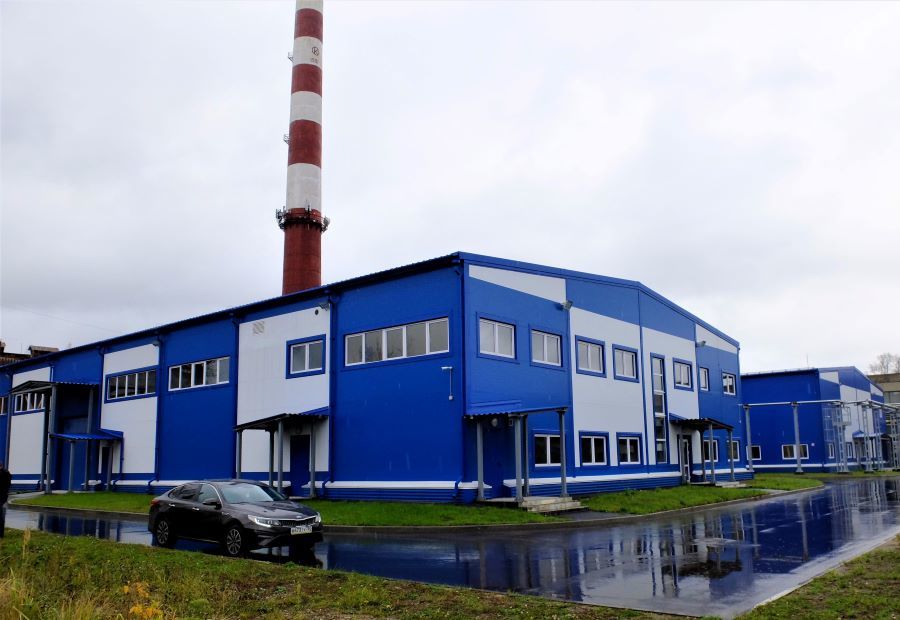 Maxim Batuev, General Director of "Karbolit" JSC - an industrial park, which is part of the "Metafrax Group" - spoke about the reasons for the growth in demand for the services of industrial parks, the advantages of the industrial site in Orekhovo-Zuyevo and plans for its development in an interview with the international business magazine Russian Business Guide.
According to the director, the development of a network of industrial parks is not only a Russian, but also a global trend.
- Such complexes are a modern convenient solution for the placement of new production facilities. For industrialists, especially for small and medium-sized businesses, placement in the industrial park is beneficial, since they receive a production facility provided with all the necessary communications as well as a set of services for its development, - noted Maxim Batuev.
July of 2021 will mark 105 years since the manufacturing of the first products at "Karbolit" enterprise. The General Director of the company has highlighted that due to the implementation of the development concept for the industrial site and the deployment of large-scale production of resins of the "Metadynea" company, the history of the enterprise did not end, but continued in a new quality.
- An industrial park of the brownfield type has been created at the industrial site. More than 60 residents have placed their production facilities within its territory. The types of production include chemical, production of construction and finishing materials, production of polymers, furniture and sanitary wares, repair of tire products and production of consumer goods, - said Maxim Batuev.
The top manager also shared his plans for the development of the complex.
- We are constantly working to make the conditions for the residents of the industrial park as comfortable as possible. We are redeveloping a number of land plots: we demolish old workshops and build new production facilities. We are implementing a large-scale program for the reconstruction of utility networks. There are many process pipe racks, steam pipelines, water pipelines, cables for power supply and other networks at the site, which were constructed in various years. We systematically bring them up to modern standards, uniform parameters of use and service characteristics. We developed and implemented a modern in-site navigation system. We rebranded our online communications. In 2021, we plan to carry out a significant amount of work to improve the territory of the industrial park. "Karbolit" plays an important role in the regional economy and life of Orekhovo-Zuevo, and our team will continue to do everything possible to justify the trust of our colleagues, partners and residents, - stated Maxim Batuev
Read the full text of the interview in the magazine and at the website of Russian Business Guide.