14.04.2021
Impetus for development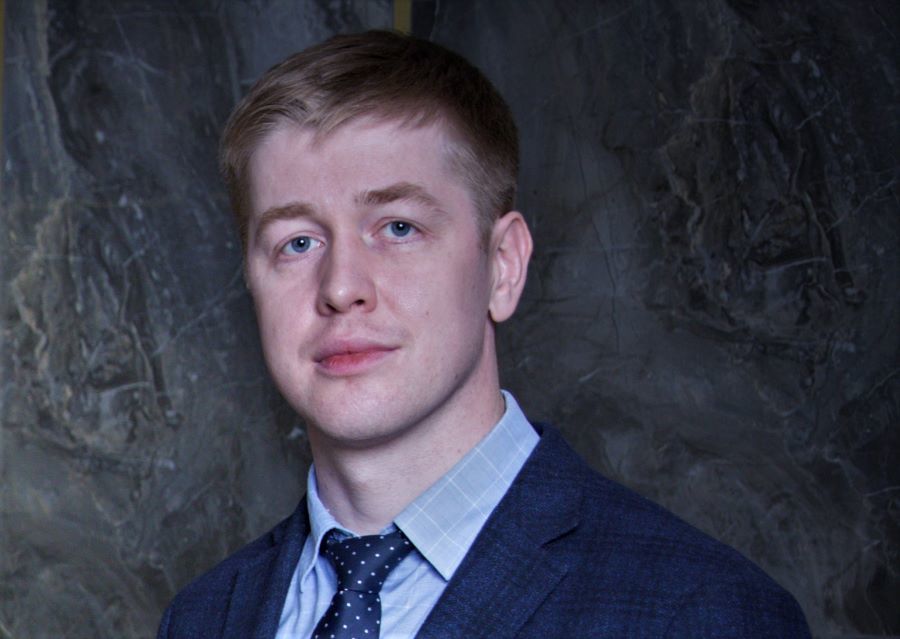 Head of LLC Metafrax Trading HR and organization development department Ivan Feoktistov has participated in the online conference "The year results: processes, business and production evolution". The meeting organizer was the newspaper Kommersant-Prikamye, and the participants were the representatives of the companies operating in Perm region.
The manager spoke about the steps, technologies and tools of the system work thanks to which Metafrax Group companies maintained the effectiveness in the period of limitations related to the pandemic. In particular, an operation team was created, which conducted weekly monitoring of the group companies and took the relevant actions. A significant part of the workers was shifted to remote work. The major part of the meetings up to now is held online.
"Many organizational processes we were also able to shift to remote mode, however some time ago it seemed impossible to us. It resulted in decrease of the costs for the business trips, increase of effectiveness for work time arrangement, and in general it has a positive impact on the work and life balance for our employees", informed Ivan Feoktistov.
In his opinion, along with the difficulties the limitations period gave a new impetus for development.
"It is time to search for growth possibilities", highlighted Ivan Feoktistov.
The online conference moderator, director of the regional engineering center, Mikhail Ponomarev noted that the companies who shared their experience have shown solid achievements in tough times.
"These are successful cases and role models", summarized Mikhail Ponomarev.
A detailed report, participants presentations and a video of the online-conference are available on the website of Kommersant-Prikamye via the link.