27.10.2023
​Exchanging of relevant practices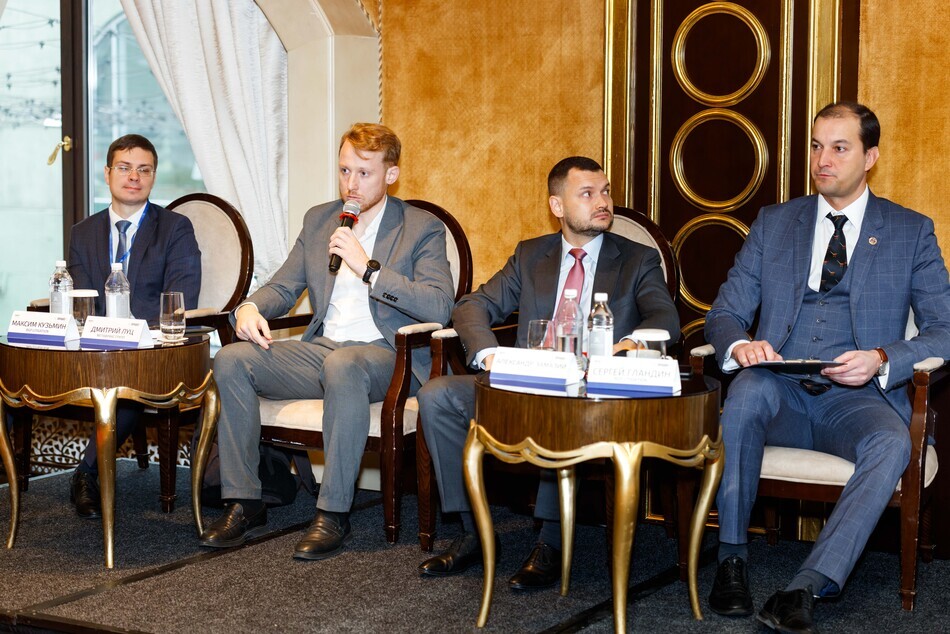 Dmitri Lutz, Head of the Compliance Department of Metafrax Group, discussed current trends in judicial practice with top managers and legal directors of Russian Companies.

Conference of the All-Russian legal portal "Pravo.ru>" and a big law firm "BGP Litigation" was held in Moscow on October 12. The participants focused on the topics of law enforcement, relevant in 2023, related both to changes in legislation and other conditions of business operations. Dmitri Lutz made a presentation at the event, in which he shared with colleagues his vision of the situation.
- Using practical examples, we analyzed the specifics of working in a restricted mode in a number of areas at once, reviewed questions regarding alternative arbitration institutions, changes in bankruptcy disputes and risks that have come to the fore this year, discussed strategies and cases that can help to prevent potentialissues and resolve problems that have already arisen, - said Dmitri Lutz.
Also in October, Dmitri Lutz completed his formal training at the National Research University "Higher School of Economics" under the advanced training program "Leadership in Legal Function: a Practical course for Managers". During the three-month training, the best practices from the biggest Companies in the country shared their experience in formation an effective legal team.