25.11.2021
Hit the top ten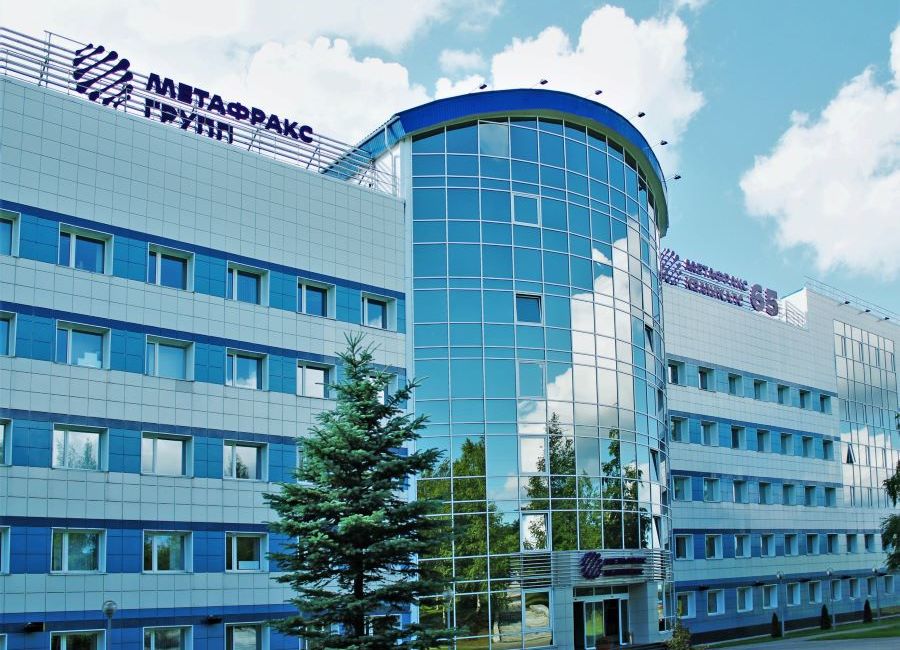 "Metafrax Chemicals" entered the top ten of the yearly rating for Perm region largest companies issued by the business outlet "Business Class".
This is an exclusive project, which is dedicated to the region economy and its development trends. Key ranking value of TOP-300 is traditionally the companies' revenue.
The rating experts note that for the first time in four years TOP-300 lowered its values. Pandemic hit the revenue, and even an anti-record has been set in terms of declining profits.. But still the leaders are the same – oil, gas and chemistry.
"Metafrax Chemicals" was also as others impacted by the corona crisis, there was a decline of revenue based on results of 2020. But precise strategy of the company top managers allowed to balance the situation and, as a result, to keep the leading positions in the Perm business ratings. In TOP-300 of the region largest companies "Metafrax Chemicals" with the revenue amount of 20,2 billion rubles ranked 10 (in 2020 the company ranked 8). It shall be mentioned that the company with certainty is among twenty leaders of the rating for more than ten years.
With that, while increasing in 2020 the assets by 23% (or 18,9 billion rubles), "Metafrax Chemicals" maintained its 5 place among leading twenty in terms of total balance. In terms of non-current assets the company is at 4 place, for current assets at 6, for capital and reserves at 4. The company profit before tax was 4,3 billion rubles, and it is 6 position among Perm region largest companies.
Two other companies of "Metafrax Group" were mentioned in the rating TOP-300 – "Metafrax Trading" LLC, showing based on results of 2020 the revenue of 10,5 billion rubles, ranked 22, and "MetaTransStroy" LLC with the revenue amount of 1,02 billion rubles ranked 213.
You can check the rating on the outlet website via the link.