17.05.2021
Oleg Mamaev: "We work with our partners individually and for a long time"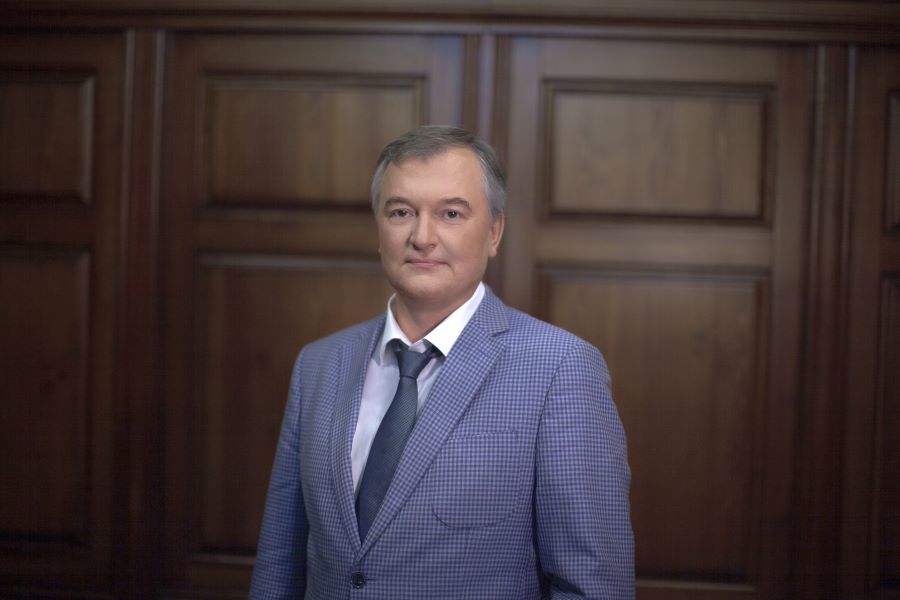 Oleg Mamaev, General Director of "Metafrax Trading" LLC, gave comments to the "RBK-Perm" business publication on the situation within the global and domestic markets of methanol and its derivatives, where a steady positive trend has been observed for more than six months. According to the top manager, this is due to a number of objective reasons, including the actions of governments to ensure food security.
"In recent years, before the start of the Covid-19 pandemic, the main model of developed countries in this area is the presence of minimal inventory balances of products and raw materials, including food. In the situation with the lockdowns resulting from the pandemic with unpredictable border closures, the governments have significantly increased the stocks, and first of all, food stocks", - Oleg Mamaev explained.
The increase in food purchases and the demand for higher crop yields of agricultural plants have led to higher prices across the entire range of chemical industry products related to mineral fertilizers. A similar situation has developed with the prices of petroleum products, which are also growing, despite the emerging lockdowns. This is also due to the replenishment of developed countries' government reserves. Another factor influencing the price increase was a sharp rush in the consumption of construction materials.
Therefore, a similar positive trend has developed for products made from methanol: formalin, urea, UFC, resins made from urea, melamine and others. It was bound to affect the prices of chemical products at the domestic market as well.
"As a rule, all major manufacturers and consumers form prices based on a formula linked to the market indicators, in particular, Rotterdam. Russian manufacturers are no exception. In this case, this led to an increase in domestic prices in ruble terms. Manufacturers are obliged to fulfill their previously accepted obligations both under international contracts and under contracts within the country", - noted Oleg Mamaev.
According to the General Director of the company, the forecast for long-term price growth for methanol and its derivatives was already given by analysts at the end of last year. Consumers of "Metafrax" products were informed about it in advance.
"At the same time, we remain true to our business principles: we work with our partners individually and for a long time, we try to understand their position as much as possible when difficulties arise and ensure a systematic capacity utilization. In case of sharp price spikes, we enter into the negotiation process. In some cases, and each of them requires a separate in-depth study, we introduce a temporary moratorium on a sharp, step-by-step increase in prices", - said Oleg Mamaev.
Read the full text at the website of the publication through the link.